Good Weather Travel Scratch Map
Good Weather Travel Scratch Map Series are designed for travelers all over the world. Our scratch maps allow people to record their travel memories and track their travel progress in a unique and delicate way. If one can engrave their travel memories by their own hand, those beautiful moments will never be fade.
All travel experience and moments are a precious treasure to one's life.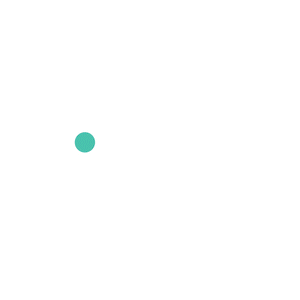 Make Your Journey Special
A delicate scratch map is the best way to keep a record of your adventures. You'll soon find yourself coming up with reasons to go on holiday, racing to reveal all the scratch map treasures.
Our scratch maps fits in IKEA frame perfectly. Just hang it on the wall and create the best house decor yourself!
These scratch maps is beautifully packaged in a colorful cylindrical box. If you plan on giving it as a gift, it will make a beautiful presentation for your love one.
Select Your Favorite Versions ➤
Four Editions, Four Countries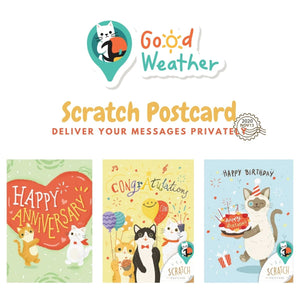 Deliver you message privately
Handwritten letters always carry more power than the digital one.
Express your genuine emotions through the scratch postcard and prepare the surprise for you beloved one on every remarkable date and anniversary.
Scratch off the film and discover the content underneath double the excitement of receiving a handwritten letter.
Select the Design You Need ➤